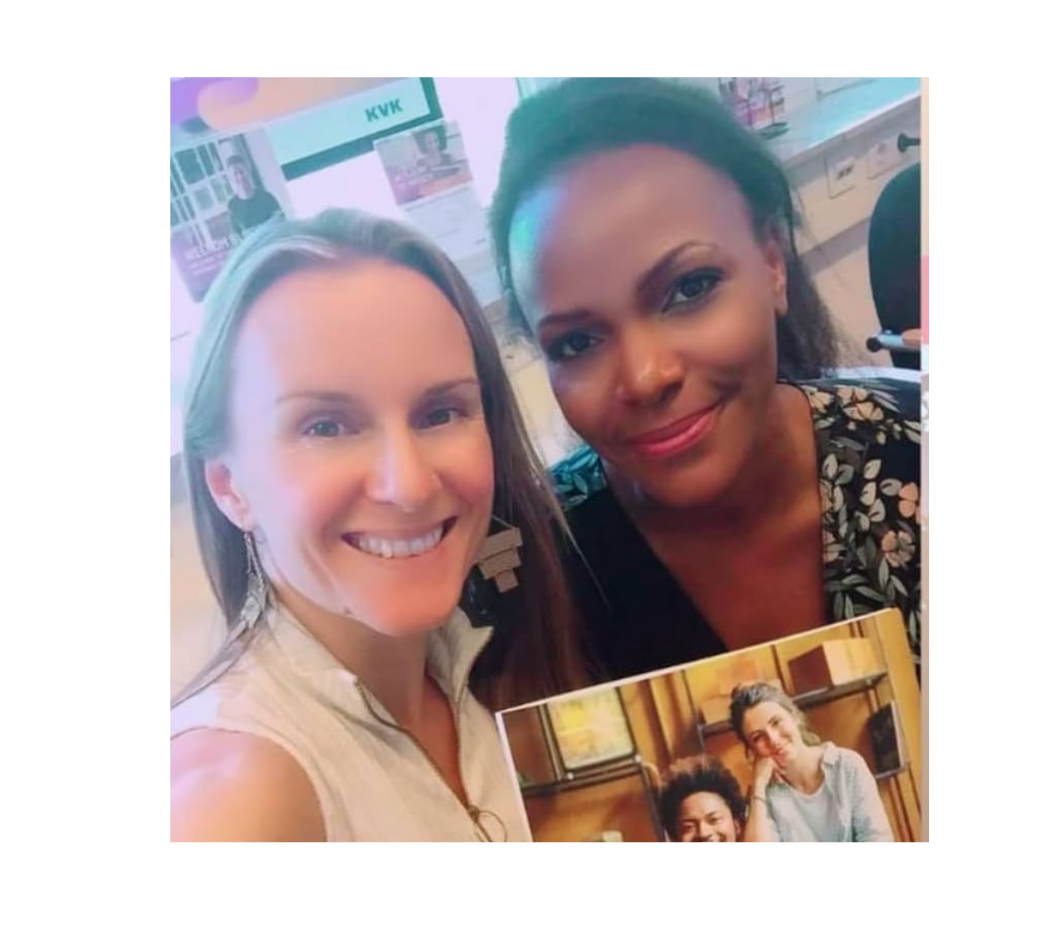 Hey, we're Linzi and Anne!



We're two Mamas with three children between us, and we create and pack every Books By Ani box with the love we'd give to our own children's gifts.





We also have help from our best friend Ani, who makes sure every box is as exciting for the children as possible!





All three of us can't wait to serve your little ones!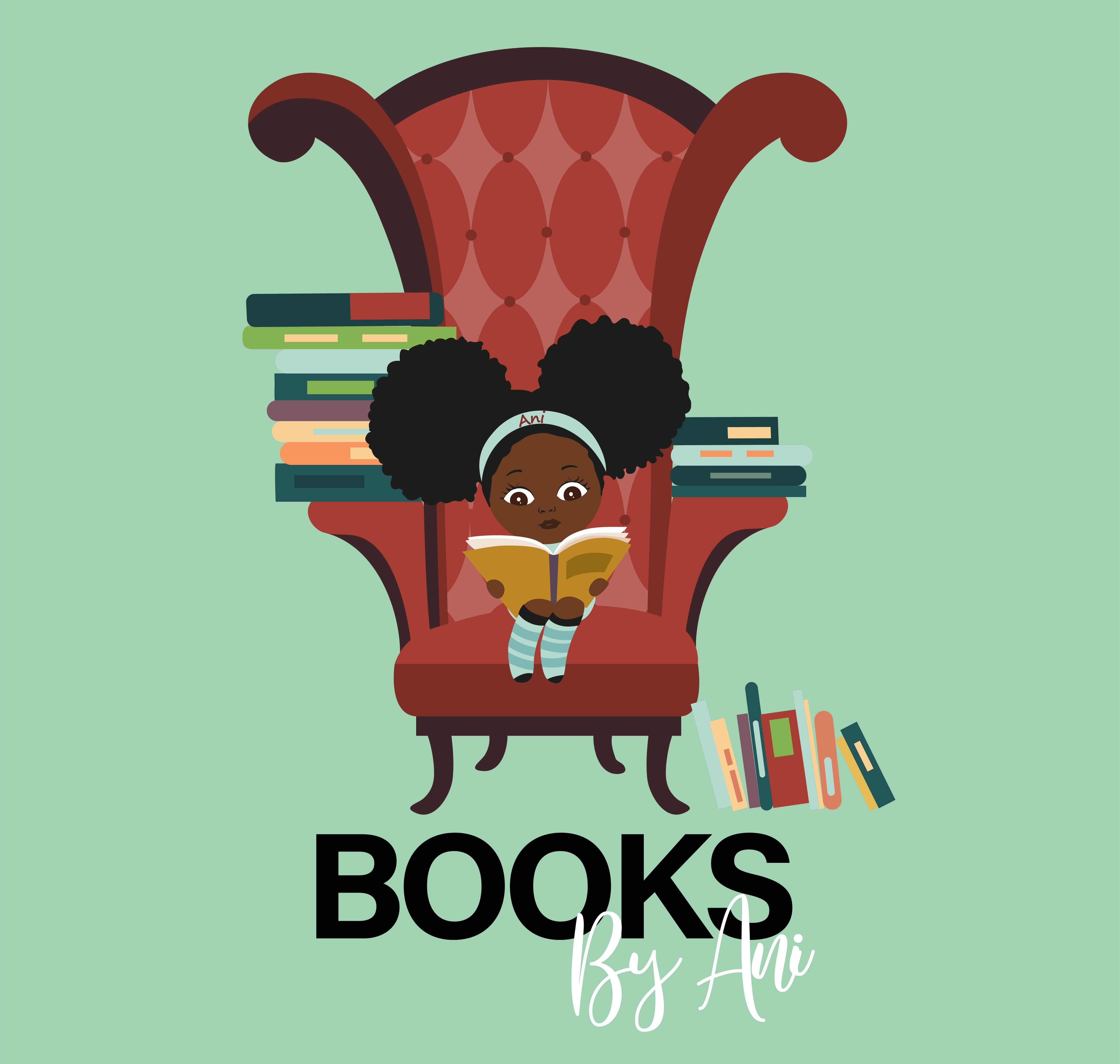 We believe that being exposed to a variety of role models is crucial for every child, especially with a magical story attached.
When any child grows up with only single stories - it damages their self confidence, empathy and reinvents inequitable wheels. 
We believe, that if we can get varied stories into the hand of every child, we will make a significant impact into the way the next generation treat themselves, and each other. 
So that's what we're going to do :)