Hey you!
Welcome to the March box :)
This month's theme is Magic, Mystery and Music!
Take a look at this video to find out more... 
Here are a few questions to get you started with the activities!
How many windows can you count in the picture?

Which house is your favourite, why?

How many fairies are there?

Can you draw yourself in the picture too?

Who do you think lives inside the mushroom houses?
We hope you and your little one(s) have a magical time with the box, full of imagination and fun!
With love,
Anne and Linzi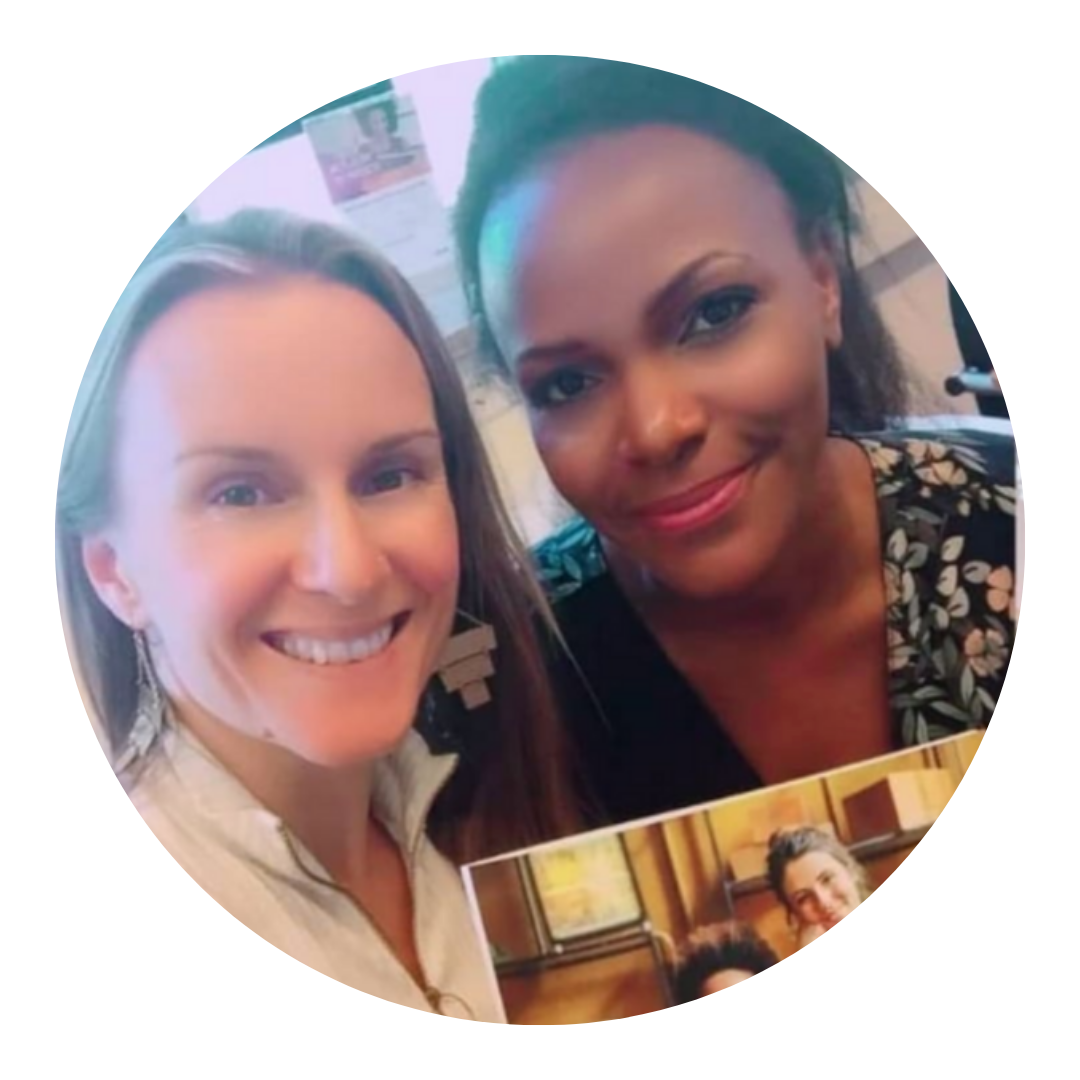 Important note: Although we always research thoroughly, things change fast online so please do not feel that anything you see on any other site than www.booksbyani.com represents Books By Ani's point of view. If you ever have any questions about this box, links we've pointed you to, or ANYTHING else - we're always here and we love to chat!