Hey you!
Welcome to the March box :)
This month's theme is Magic, Mystery and Music!
Take a look at this video to find out more... 
Here are a few questions to get you started with the activities!
Some ideas for questions to get your child started:

What do you think the gnomes' names are?

What do you think about the tiger? Naughty or nice?

What could the gnome have been doing in the woods?

What is the fairy doing?

Try modelling it and telling your child the story that you see.

If it feels overwhelming, try just one side?

Maybe next time your child(ren) is/are doing a show, remind them about the storyboard and use it to help get ideas.

Hang it on the wall where they usually play, the more they see it, the more used to the idea of it they will get.
We hope you and your little one(s) have a magical time with the box, full of imagination and fun!
With love,
Anne and Linzi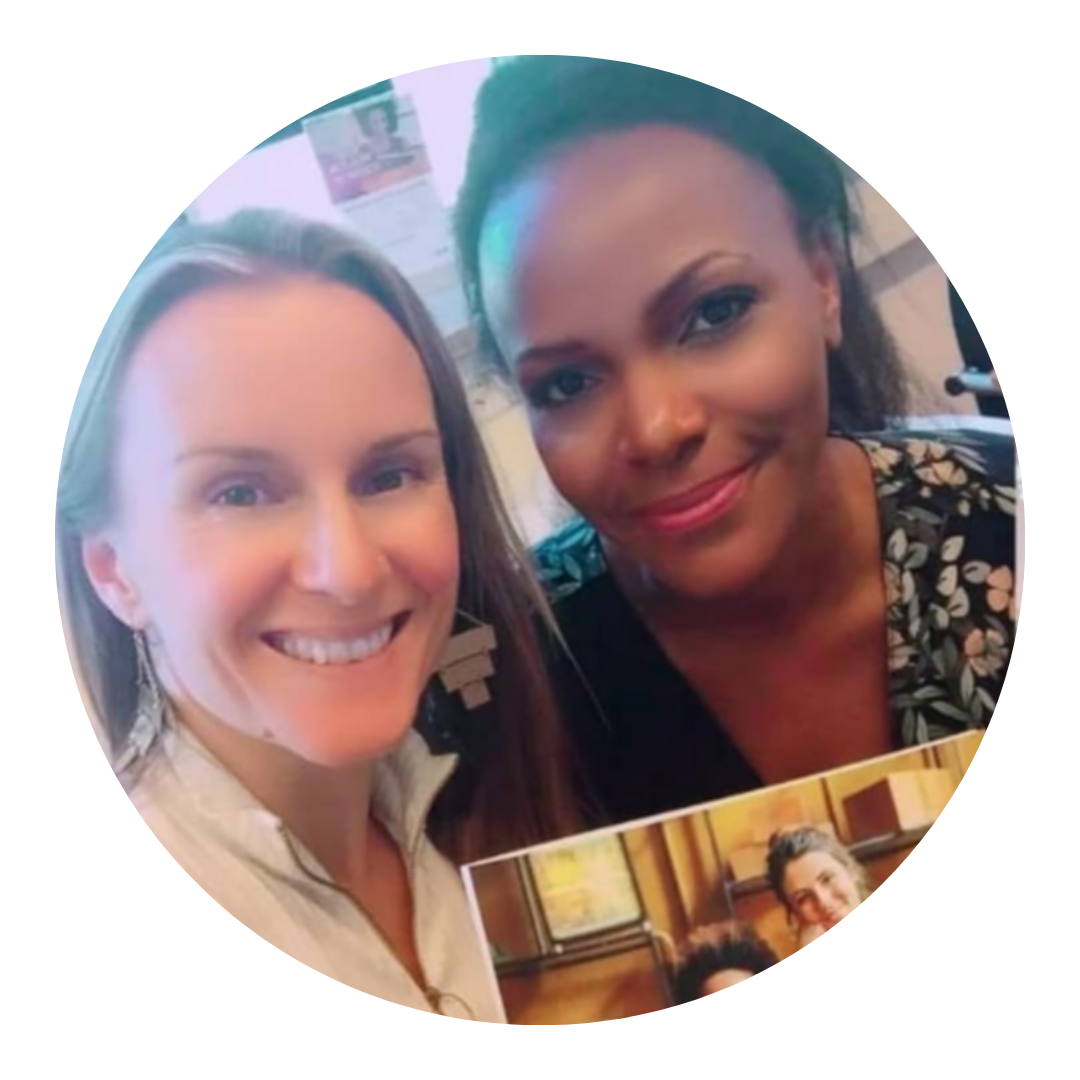 Important note: Although we always research thoroughly, things change fast online so please do not feel that anything you see on any other site than www.booksbyani.com represents Books By Ani's point of view. If you ever have any questions about this box, links we've pointed you to, or ANYTHING else - we're always here and we love to chat!