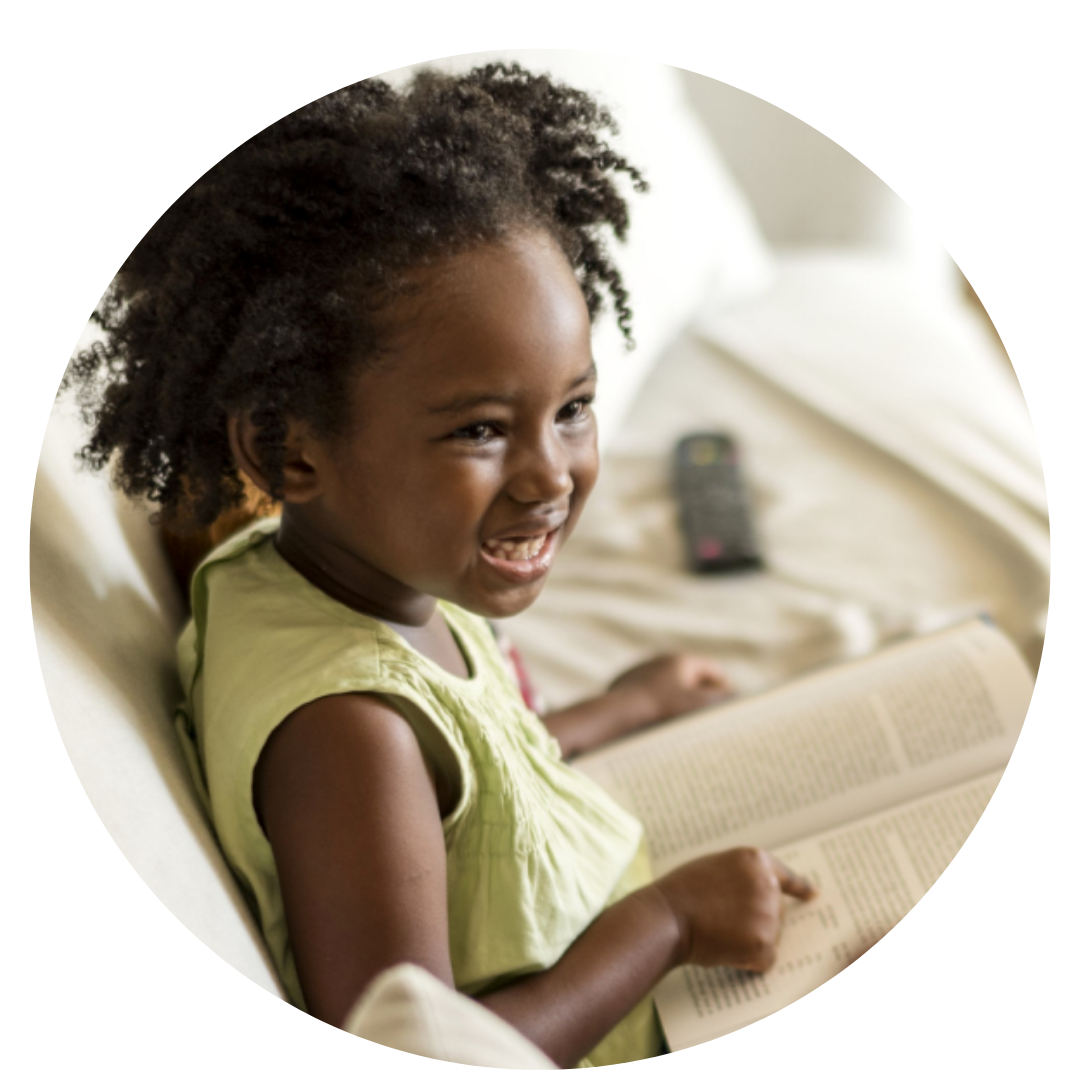 Experience the excitement as a new surprise box arrives at your door every month!
Pause, switch or cancel any time.

1 monthly subscription box.
Plus €2,99 shipping. 
You can pause, switch or cancel at any time.
Currently shipping in Netherlands only.


3-month subscription.
Plus €2,99 per box shipping. 
After 3 month's your subscription will end.
Currently shipping in Netherlands only.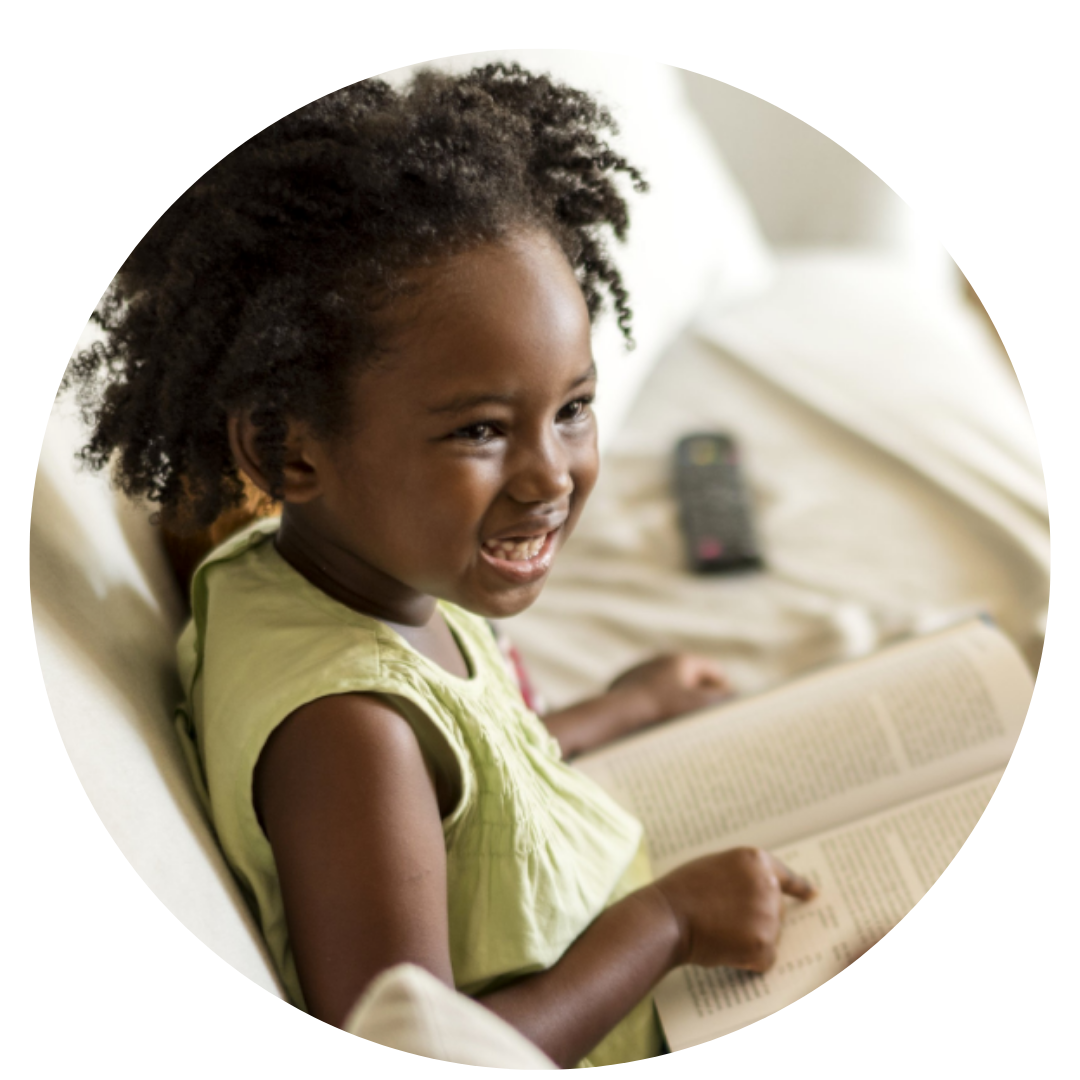 Giving a one-off gift, or just want to try it out?
Buy a surprise gift box for your loved one and watch the joy on their faces as they discover the magic inside.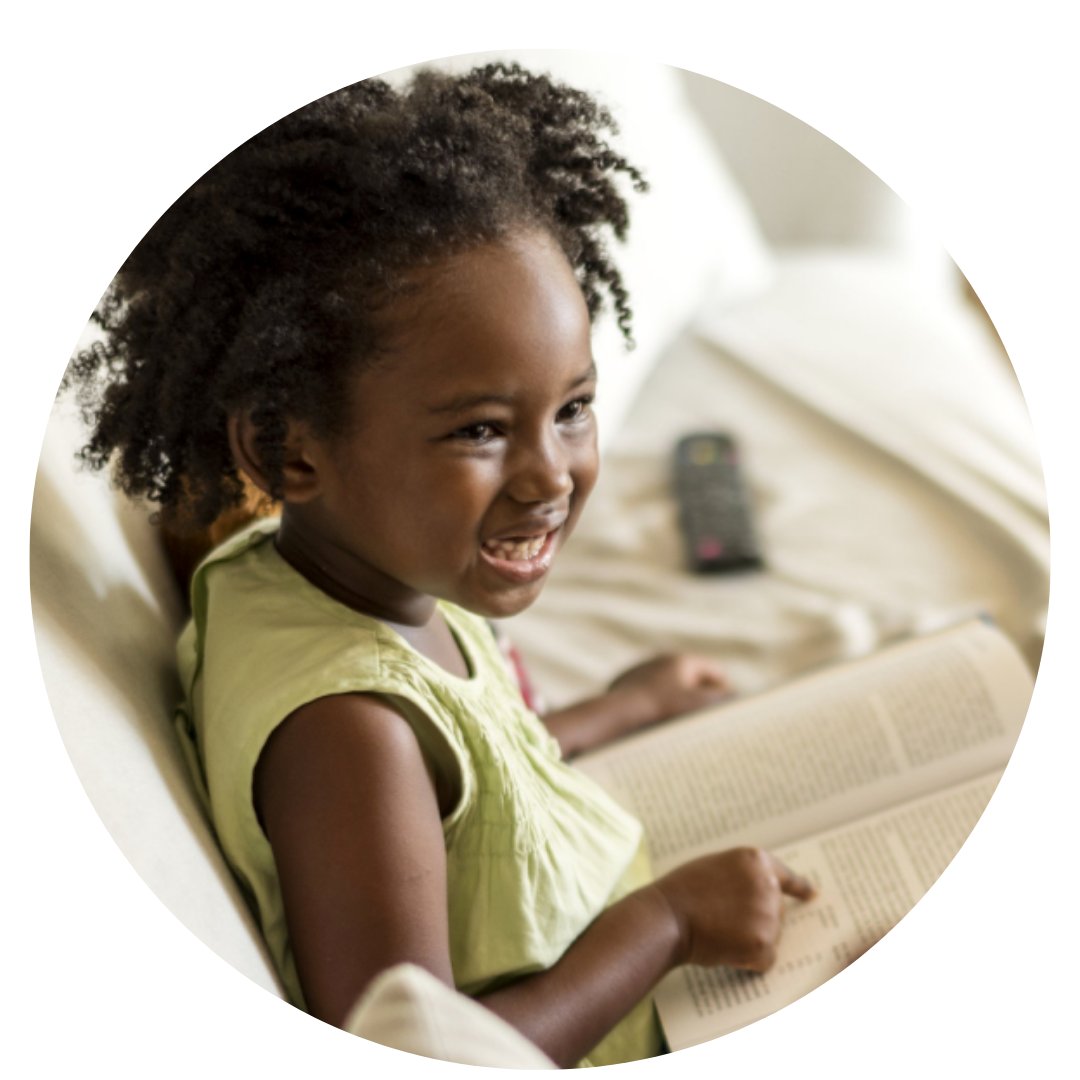 Choose from a monthly or 3-monthly subscription plan, or a one-off gift box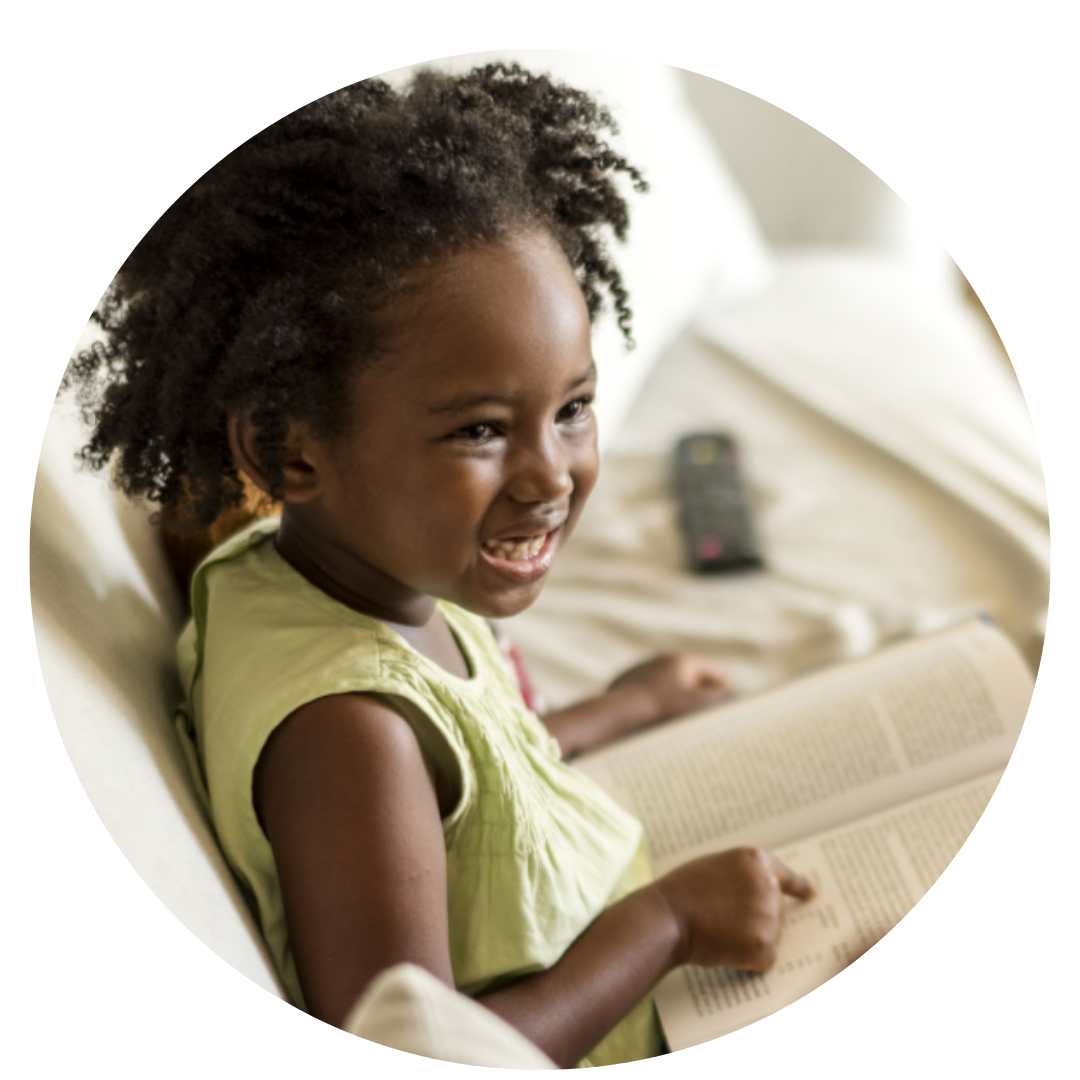 2. Delivered to your door!
Your subscription box will be shipped by 27th of the month, or within 1-3 days if it's a gift box.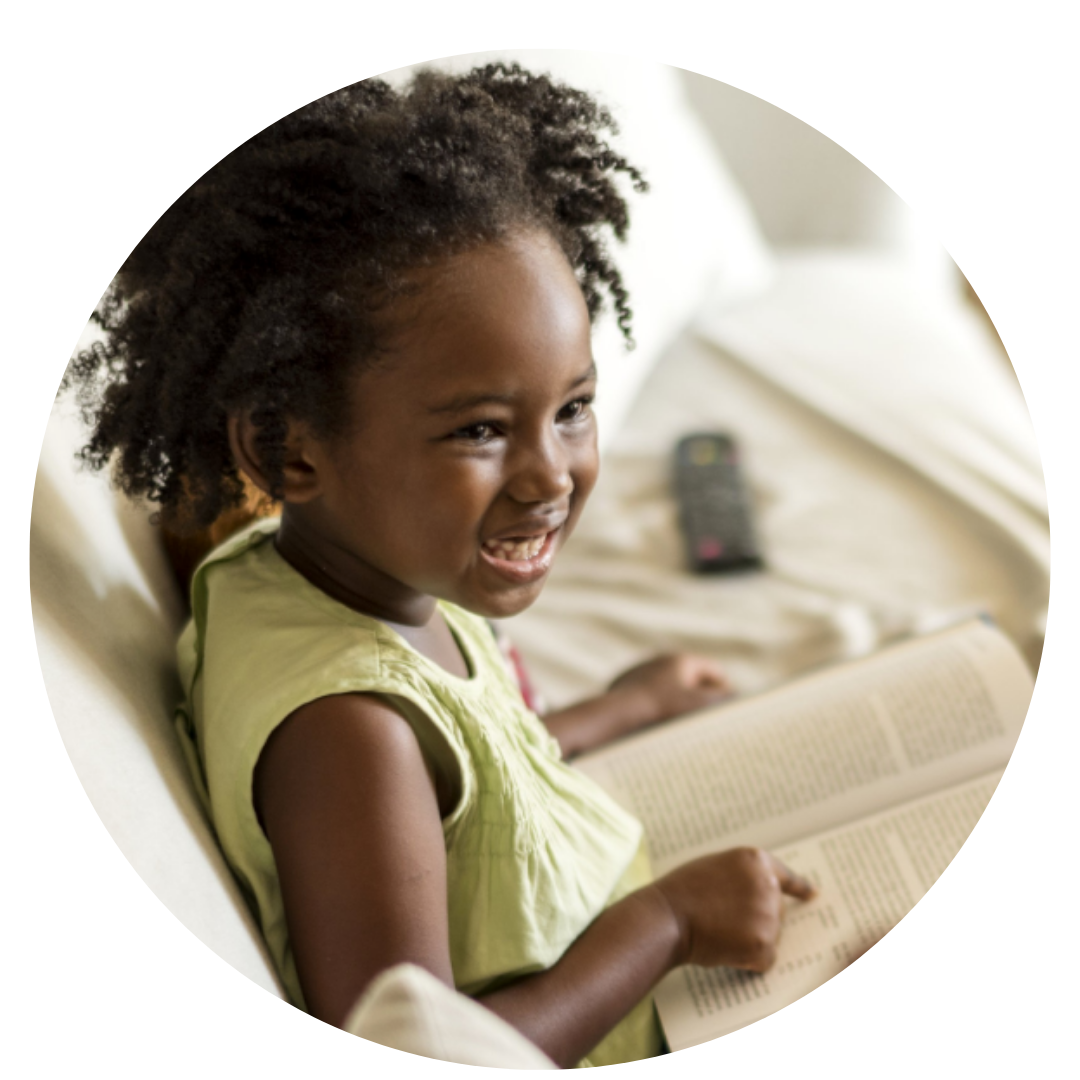 Watch the joy on your little individual's face when they open up their surprise box(es)!