Welcome to the November box!
Let's look at this month's theme
We may be a little bit early, but we're looking forward to some snow (please!) this year!
You may have also noticed that the birds are starting to migrate, which means that other animals are starting to get sleepy or prepare for winter in other ways.
So this month we're off to our winter fantasyland with our activities!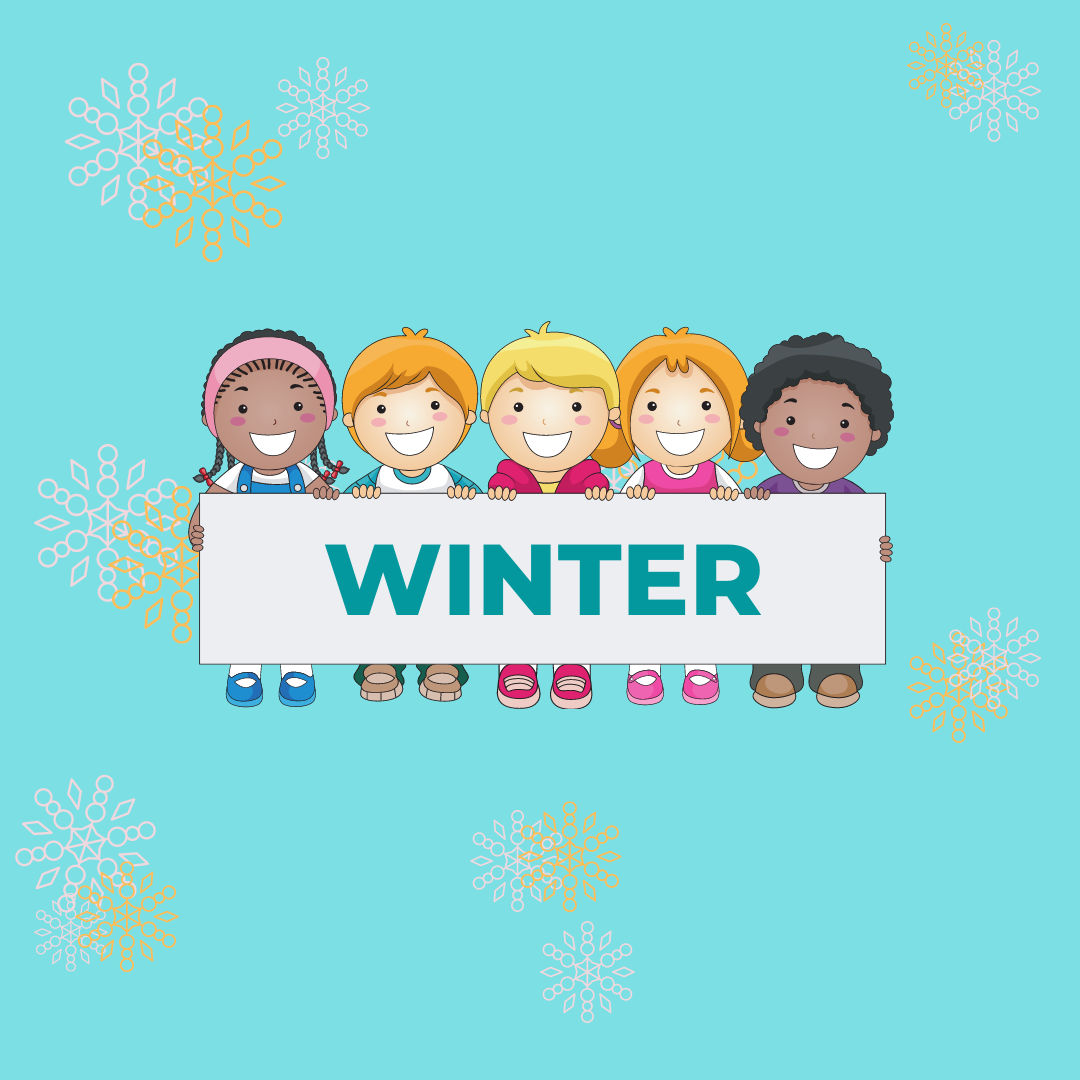 Feel like doing another activity to go along with the theme? We found these 2 easy and fun.
Would you like to use next month's box as a gift?
Let us know: info@by-ani.com
We'll add some gift paper and a special card for you to write on.
All you need to do is wrap it up!
As always - please write to us with any comments, questions, observations! We love to hear from you.
Important note: Although we always research thoroughly, things change fast online so please do not feel that anything you see on any other site than www.booksbyani.com represents Books By Ani's point of view. If you ever have any questions about this box, links we've pointed you to, or ANYTHING else - we're always here and we love to chat!