Welcome to the November box!
Let's look at this month's theme
This month our little ones get to practice the alphabet while they have fun matching up people with professions - and see people in roles that they don't usually get represented in.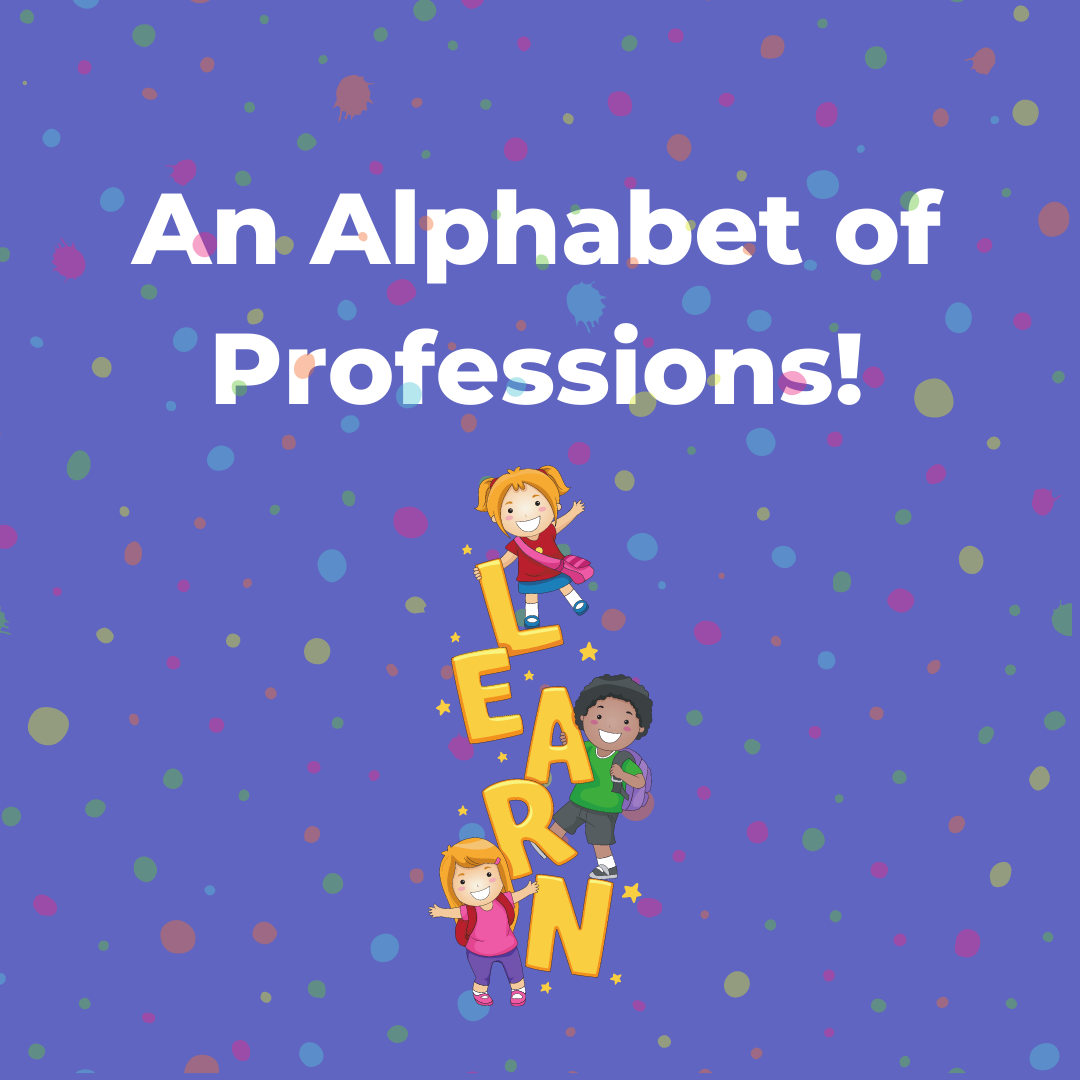 One of the things that came up for us this month is the question
"Is there anything that a certain person CAN'T BE?"
Our conclusion was that no, everyone can be everything, with a flexible idea of what it looks like, and how they get there. We thought that this would also be a great question to explore with the little ones.
Some other activities you might enjoy:
Tell them about the jobs you've had, or family friends or grandparents have had. What was fun about them? What wasn't?

Do you know anyone who has some something 'different' like sailing around the world or climbing mountains? Share their story!

Pick the people or jobs they're interested in, and co-create a drawing of that person and their jobs...and then give it to them as a gift. They'll love it!
We hope you enjoy this month's experience as much as we have enjoyed preparing it!
Would you like to use next month's box as a gift?
Let us know: info@by-ani.com
We'll add some gift paper and a special card for you to write on.
All you need to do is wrap it up!
As always - please write to us with any comments, questions, observations! We love to hear from you.
Important note: Although we always research thoroughly, things change fast online so please do not feel that anything you see on any other site than www.booksbyani.com represents Books By Ani's point of view. If you ever have any questions about this box, links we've pointed you to, or ANYTHING else - we're always here and we love to chat!